No recent updates in this category.
Why not...
Big Jim hasn't earned any badges yet... have you?
General

Music

Television

http://www.tedreckonings.com/

Five city slickers are given a challenge: Spend a week in the wilderness competing against one another in challenges of survival and outdoor skill. Challenges are worth points. The more challenges you win,

the more points you earn. The person with the most points at the end of the week will win $25

,

000. There is a catch: Putting these successful

,

smart

, capable players through the challenges is one of the greatest forces of nature ever unleashed: Ted Nugent, Rock and Roll Wildman turned political conservative and great white hunter. Motor City Madman set to kick TV butt with his reality show By BILL BRIOUX -- Toronto Sun HOLLYWOOD -- Ozzy Osbourne move over. Ted Nugent is the new tube freak in town. The Motor City Madman went straight at TV critics yesterday who were attending the press launch of Surviving Nugent: The Ted Commandments,

a bizarre new reality show featuring the rocker/gun advocate/conservationist. The series

,

which tosses 11 city slickers onto Nugent's Texas ranch

, will debut in April on the U.S. music channel VH1. We'll have to wait to see if any Canadian broadcaster has the balls to buy it. What's the show about? "We like to refer to it as a spiritual erection -- write that down,

" said Nugent

,

who doesn't suffer fools -- or journalists -- lightly. At 55

,

the lanky Detroit native

,

who had a hit decades ago with Cat Scratch Fever and still works 100 rock shows a year

,

says he is more dangerous than ever because "in a world of political correct

,

cult of denial

,

the truth is a beautiful thing. And though I offer it like a gentleman

,

if I sense resistance

,

I will bend you over." Nugent shared the stage with his busty wife

,

Shemane

,

and buddy Big Jim. He says for all his bluster

, Shemane is the real boss in the family. The couple have been married for 15 years. "I am p---- whipped, " Nugent declared. "She is my Lord and Master." And translator. Shemane had to repeat several questions for the literally shell-shocked rocker. "He's had hearing loss for quite some time,

" Shemane said

, "but it's actually not because of the rock 'n' roll so much but partially because of shooting guns." Nugent is a strident NRA advocate. He's also a big beef eater,

but has no beef with wimps who aren't mad for cow. "If Paul McCartney came up here today I would say

,

'Paul

,

have a seat

,

we'll get you some tofu

,

you son of a bitch.' " Nugent insists he's really a very tolerant guy. "If you want salad

,

have a damn salad. If you don't want to carry a gun

,

I'll carry it for you." "I love my fellow man

,

" he continued. "I just want to give them directions so they live longer and healthier." Oh yeah

, the show. Nugent puts the 11 contestants to work on his farm shovelling manure and butchering cattle. It's a survivalists' boot camp with Nugent a one-man tribal council,

and

,

at the end

,

some poor sucker wins a truck. Being accepted and understood by Joe America is good

,

Nugent confirmed

, but he takes even more satisfaction in "p---ing off a--holes." When one brave reporter dared ask who those a--holes were,

Nugent invited the guy up on stage. Most a--holes carried microphones or cameras

, he suggested. He finally defined a--holes as people who consume but don't turn back in. "I am so far from being an a--hole I almost feel like Mother Teresa with a Glock. Sometimes I have to adjust my halo because I am involved in excess of 100 charities across the nation." He says he doesn't watch much TV (except for Seinfeld reruns,

which he watches religiously)

,

and has no time for network news anchors such as "Rather

,

Brokaw

,

Jennings or Blitzer." "I'm not interested in bull----

, " he needlessly explained

Books

Heroes
Einstein Quote of the Day
Play

Play Next

Add to queue

Play

Play Next

Add to queue

Play

Play Next

Add to queue

Play

Play Next

Add to queue

Play

Play Next

Add to queue
About me: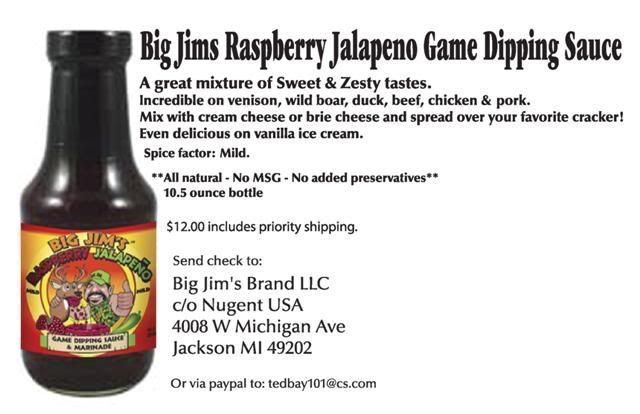 Whoa BABY!!!!

!!!! GET READY! COMING SOON!!!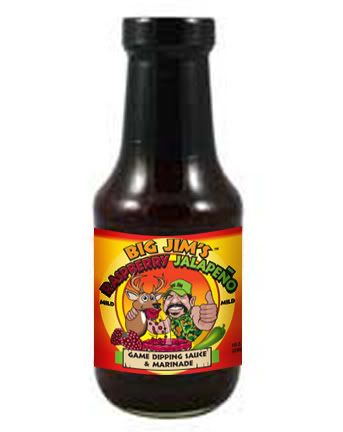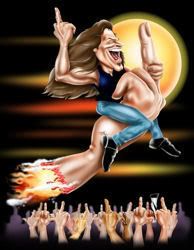 I am Baby Danni Lynn's DADDY!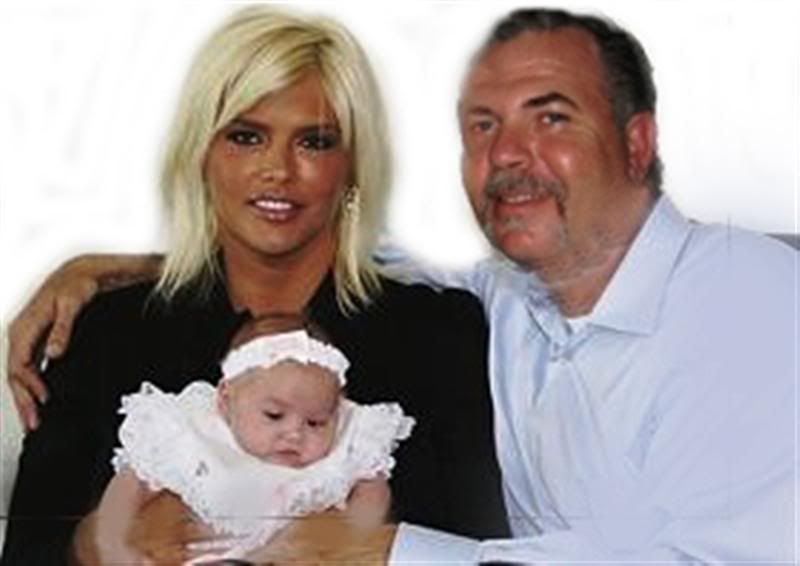 ..
Contact Menu from,
BlinkYou.com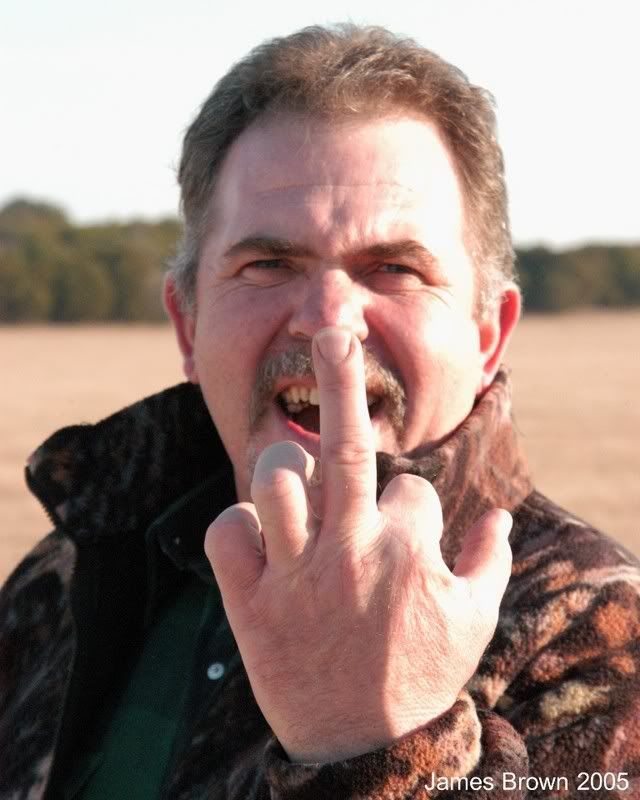 ..
Myspace Layouts by Pimp-My-Profile.com / Nature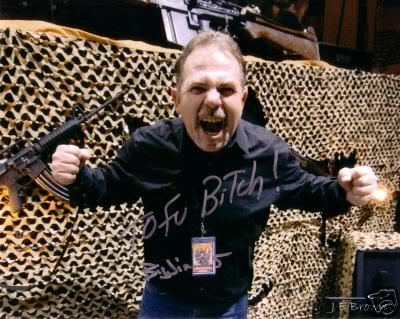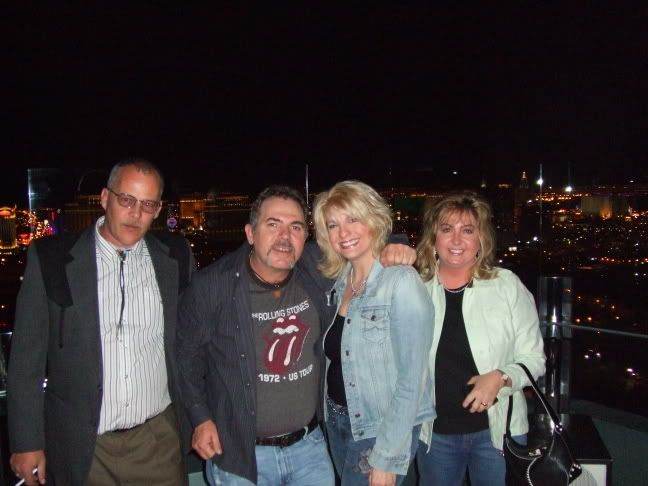 .. width="425" height="350">......> .. width="425" height="350">......>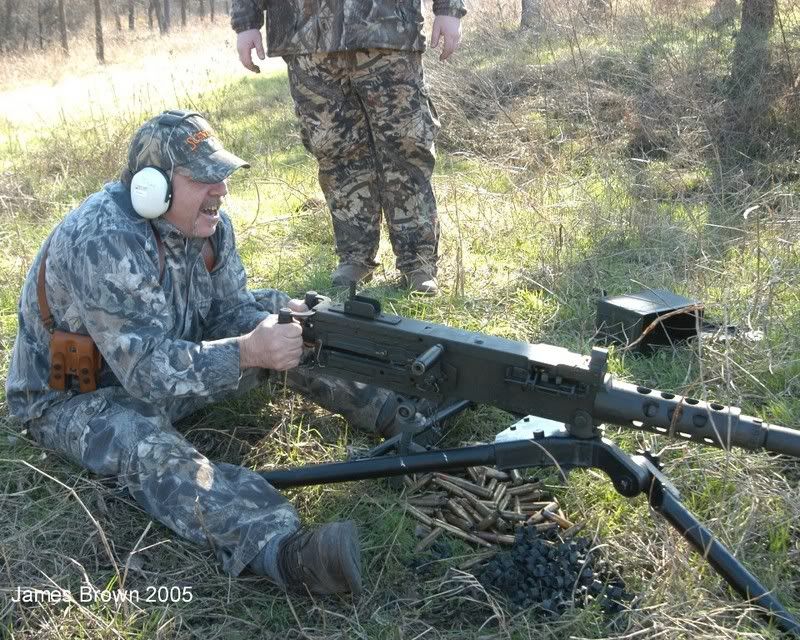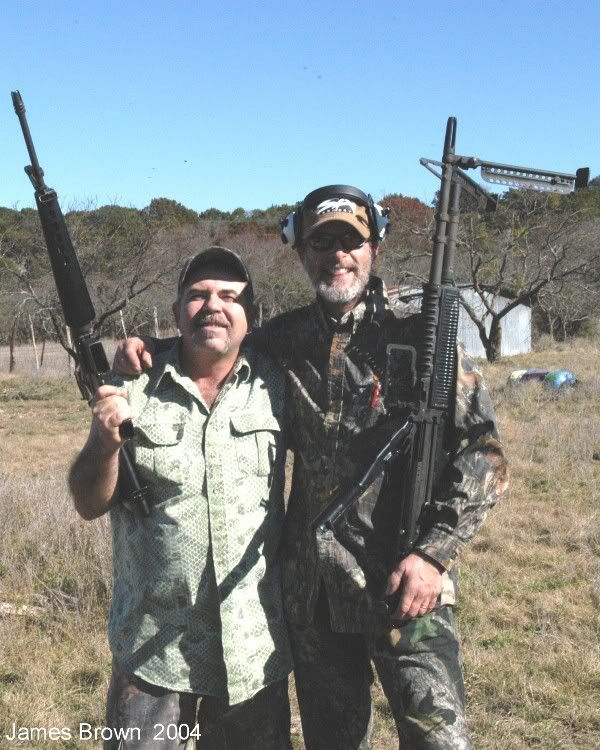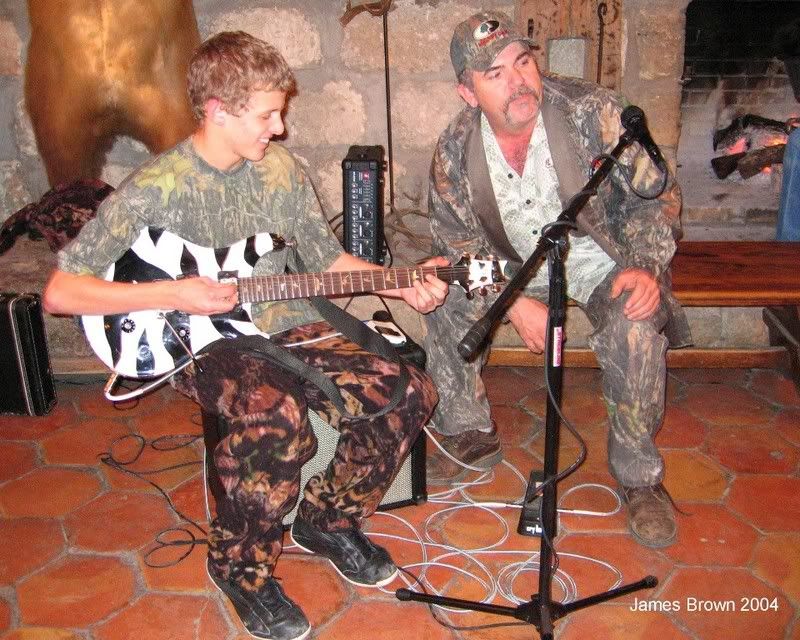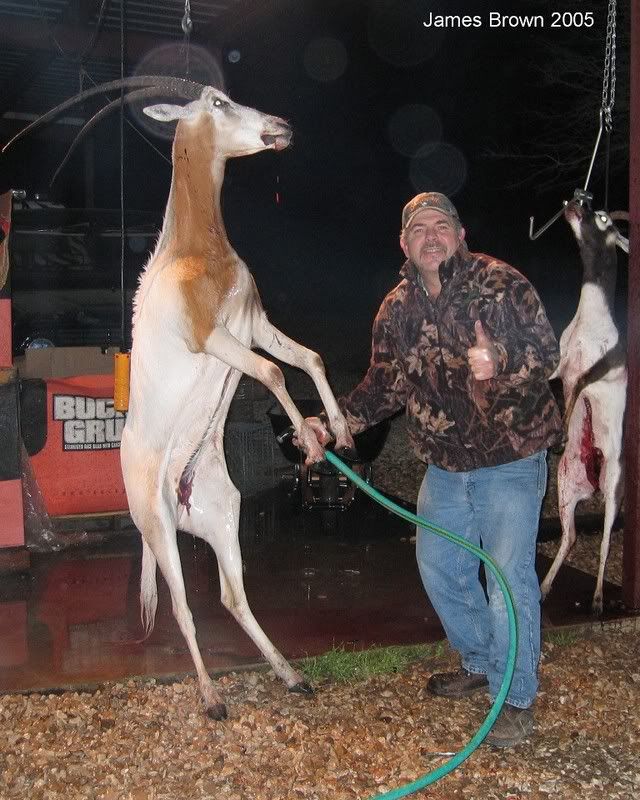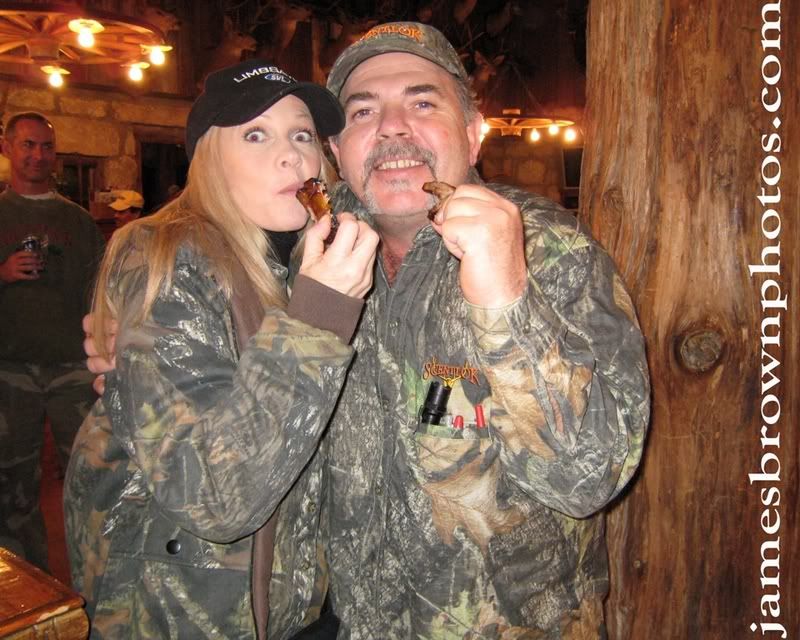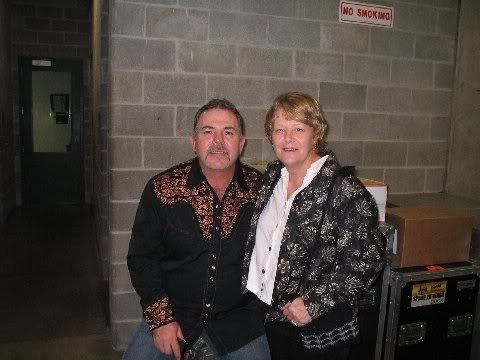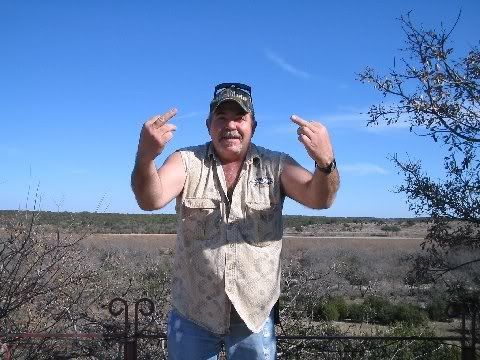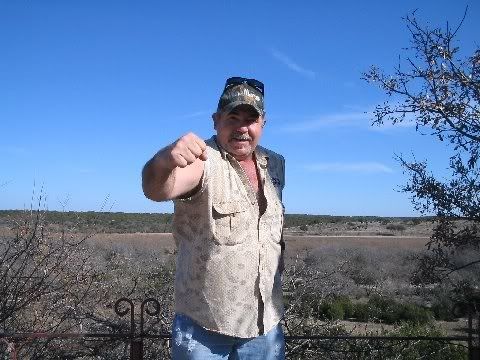 Who I'd like to meet:
.. width="425" height="350">......>
Status:

Married

Zodiac Sign:

Gemini